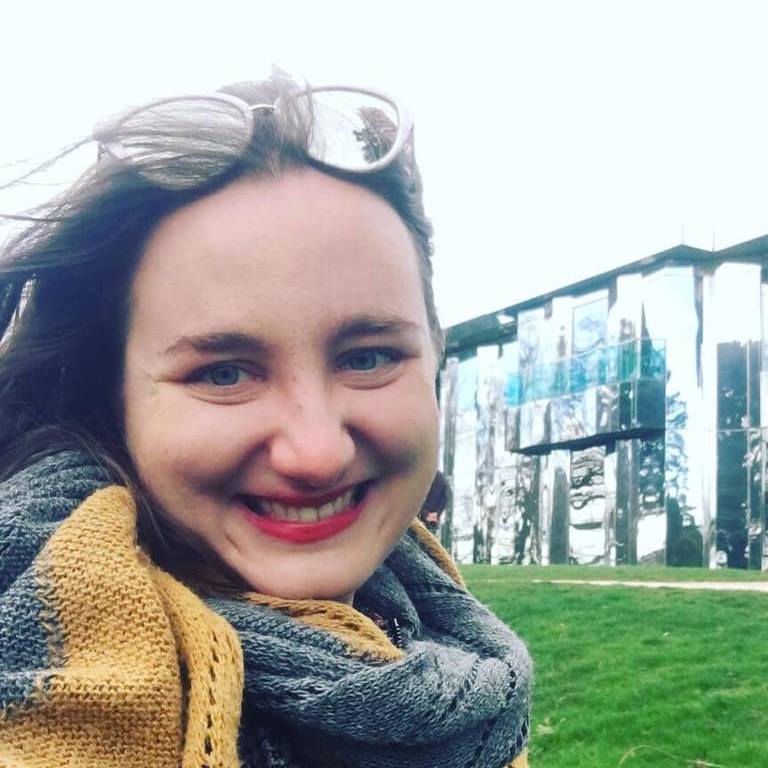 Hello,
Welcome to my blog!
I'm Gabriela, a Polish girl who lived in France, Denmark, Luxembourg and shortly in Japan. Currently based in Paris.
In life full of changes, my passion and love for travel has always been a constant. Wherever I am, I try to discover and understand as much as I can. I'm a classic culture geek – I love museums, art galleries, opera and architecture.
I always appreciate learning new things and try to open my head and heart to absorb more during my journeys.
This blog is a recording of my experiences from various travels so I can remember them better. I hope it can inspire you too to visit some of those places or just spend a few moments with a cup of tea and contemplate the diversity of the world.